Since the rental business is becoming well-known, some people may want to venture into it. However, investing money in a property can scare away a few interested parties. We're not talking about putting in a small portion of money here, and there are risks.
Financing a real estate property is relatively a good idea. Although there is a possibility of losing money, I can't deny that. But if handled correctly, the landlord may have a future in the business with a stable income. One of the things that can help property owners avoid financial problems is having insurance.
Learning about insurance as an agent can become an advantage. Some landlords are unfamiliar with different insurance policies, and they do not know how to choose. But after reading this, you will. And that helps them in so many ways.
Research and purchase the best
Looking at the insurance policies available in the market, property owners should choose the best one. Before doing that, they must learn and compare. Landlords must look into the different rates and coverage because it can be expensive. But a worthy investment.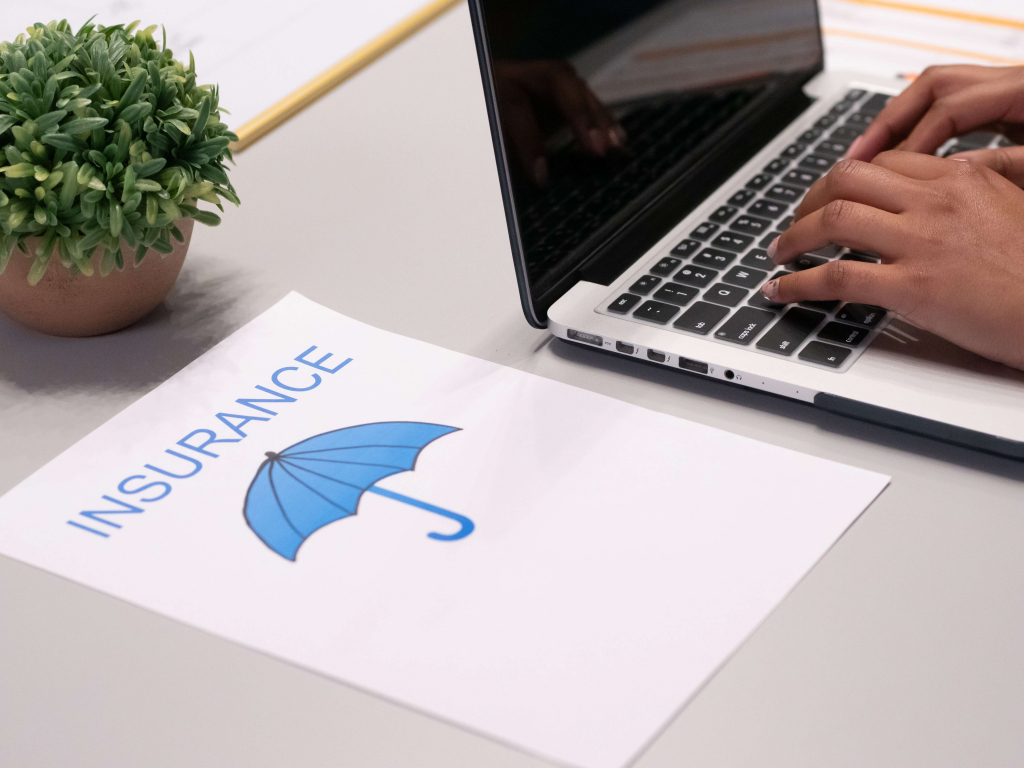 Review pay-out terms
When deciding on insurance, we have to know the pay-out terms they offer. There are two possible terms – cash value or replacement value. The landlord must pick the one where he would not have to spend any money from his pocket. Let's see the contrast between these two.
The cash value pay-out intends to reimburse for the damages based on the current appraisal of the property. They will also consider its depreciation value and age. On the other hand, the replacement value pay-out means the insurer will cover the cost of repair or replacement of the damaged property.
Go through the coverage.
The reason landlords should purchase insurance is that they need a backup plan for problems that may need money. For that reason, they should know what they're getting when they need to make a claim.
Commonly, property insurance includes assistance for property damages caused by natural calamities and crimes like theft. They would also cover the loss of income once the rental property becomes uninhabitable.
Some insurance policies include coverage on liability claims. We all know there are possibilities of lawsuits with renting, which costs money. And I mean a lot of money. Landlords may have to pay for settlement payments and medical and legal fees. Liability insurance may also help them with damage to a third party. For instance, they are liable for damages to another person's property.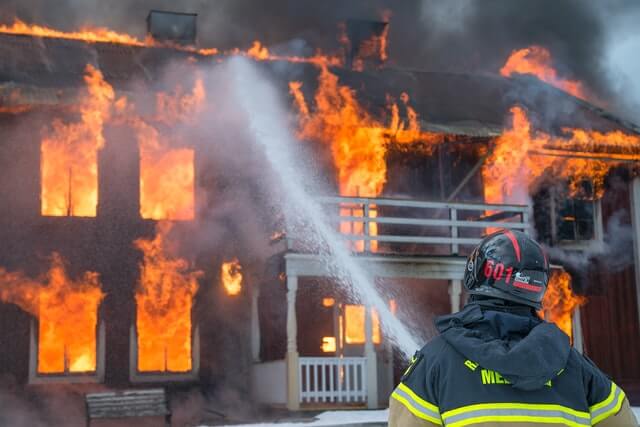 Additional coverage
Aside from the usual coverage, some insurers offer the option to purchase additional insurance. Property owners have to make sure the one they choose offers more scope depending on their needs. It is an advantage if they can get a lot of coverage from one company. Some of them will even customize the insurance policies for landlords.
Divulge honest details.
Some landlords may want to spend as little money as possible and expect the same inclusions in their insurance. They may try to declare inaccurate information to reduce the cost of insurance. For instance, they will claim that they only rent out the property during the summer months. When in fact, they rent it out year-round. Always advise your landlords to give out honest details because insurers will not entertain them anymore.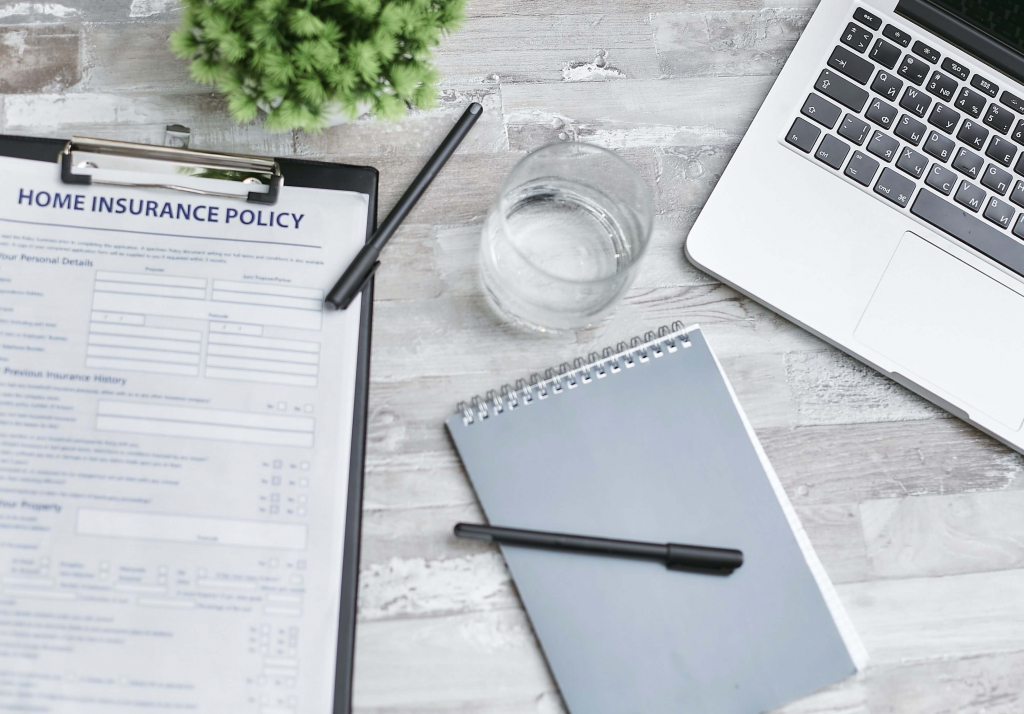 Investing in a business needs thorough research and understanding before making choices. Or else they might lose money instead of making it. Speaking of which, you should also know where to invest your money. But don't fret because you do not have to do any research. I did it for you.
You can sign up for this website and use it for advertising for a very affordable price. Padleads will let you create and publish your property listings online. You can even syndicate it to other websites to broaden your reach. All you have to do is make the listings eye-catching and detailed. The leads will follow.