The Colorado Rockies, with their world-renowned ski resorts and picturesque alpine landscapes, are a magnet for snow enthusiasts from around the globe. For rental agents and property owners, the state's ski season presents a unique opportunity to cater to winter-loving travelers.
We will take a look into the ski season rental market, delving into peak rental periods, property maintenance considerations for winter conditions, and effective strategies for attracting snow enthusiasts.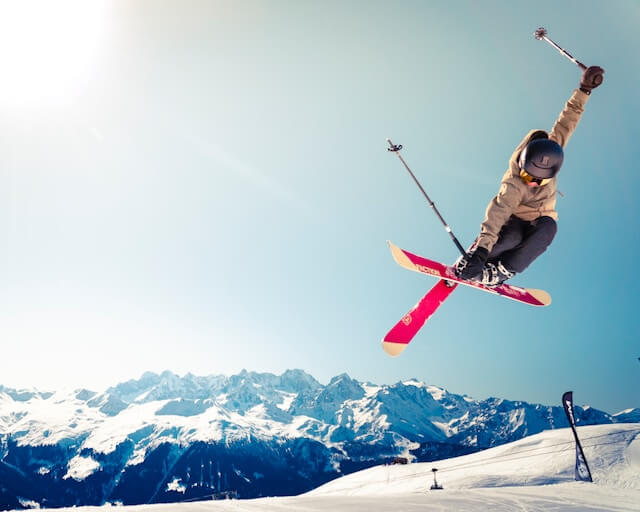 Peak Rental Periods in the Colorado Rockies
The Colorado Rockies experience a ski season that typically spans from late November to early April, with variations depending on the resort's elevation and snowfall. Rental agents need to understand the nuances of peak rental periods to optimize occupancy rates and revenue during this time.
Holiday Peaks
Thanksgiving, Christmas, New Year's, and Presidents' Day weekends are among the busiest times for ski rentals. Travelers often plan family getaways or festive ski trips during these holidays, making early booking and competitive pricing strategies essential.
Powder Days
Serious skiers and snowboarders keep a close eye on snowfall reports because it's an important factor to have a good day in the slopes. When the powder is deep, rental properties near the slopes can see a surge in demand. Rental agents should monitor weather forecasts and adjust pricing or promotions accordingly.
Property Maintenance for Winter Conditions
Winter conditions in the Colorado Rockies can be harsh. Therefore, ensuring the safety and comfort of guests is paramount. Property maintenance during the ski season requires special attention.
Snow Removal
Keeping walkways, driveways, and entrances clear of snow and ice is crucial for guest safety.
Rental agents can consider contracting with local snow removal companies that provide timely and reliable services. For larger properties or vacation home communities, a dedicated snow removal team can be on-call to clear driveways and walkways promptly, especially during heavy snowfall.
Heating Systems
Properties in the mountains must have efficient heating systems that can withstand cold temperatures. Therefore, regular maintenance checks on heating systems, fireplaces, and wood-burning stoves are essential for guest comfort.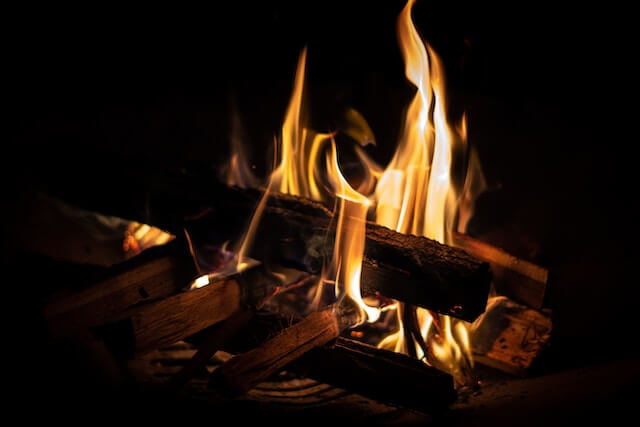 Rental agents can establish a maintenance schedule that includes pre-season inspections in order to prevent unexpected breakdowns. It's also beneficial to provide clear instructions for guests on how to operate heating systems. This would also ensure that they can enjoy a cozy and comfortable stay.
Winter-Ready Amenities
Consider offering amenities that enhance the winter experience, such as hot tubs, heated ski storage areas, and cozy fireplaces. Winter-ready amenities can make a property more appealing to ski season renters. For example, a hot tub on the property's deck provides guests with a relaxing way to unwind after a day on the slopes.
To enhance safety and convenience, consider providing guests with snow shovels, ice melt, and instructions for using any provided winter equipment.
Strategies for Attracting Snow Enthusiasts
To stand out in the competitive Colorado Rockies' ski season rental market, rental agents can employ various strategies to attract snow enthusiasts.
Online Marketing
Utilize online platforms like Padleads to publish your listings. With its listing syndication feature, you can easily publish your listing to websites dedicated to ski enthusiasts. Showcase your property's proximity to ski resorts, ski-in/ski-out access, or complimentary shuttle services to the slopes.
Use high-quality images and videos that highlight the property's winter charm, such as picturesque snow-covered landscapes and cozy interiors with roaring fireplaces. Also, leverage social media platforms to engage with potential guests and share real-time updates on snow conditions and special promotions.
Early Bird Discounts
Offer early booking discounts to encourage travelers to secure their accommodations well in advance. Many snow enthusiasts plan their trips months ahead.
For example, you can provide a 15% discount to guests who book their winter getaway six months or more ahead of their arrival date. This not only secures bookings early but also helps you plan and allocate resources effectively.
Package Deals
Collaborate with local ski resorts to create package deals that include lift tickets, equipment rentals, or ski lessons along with the rental property. Bundling services can make your offering more attractive.
Doing so can be a win-win strategy. By partnering with resorts, you can tap into their marketing efforts and reach a broader audience of snow enthusiasts. Ensure clear communication with resort partners to coordinate logistics seamlessly.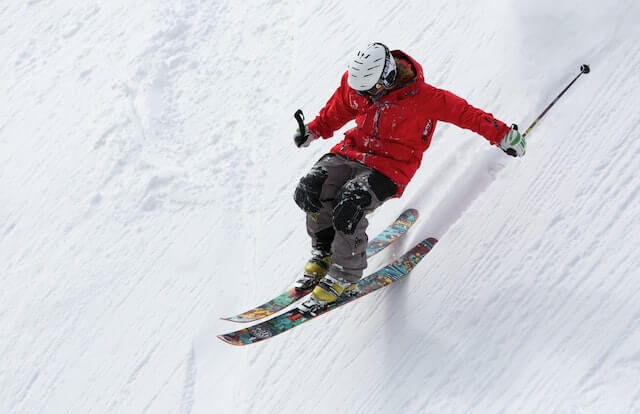 Thriving in Colorado's Ski Season Rental Market
Navigating the Colorado Rockies' ski season rental market offers exciting opportunities for rental agents and property owners. By understanding peak rental periods, prioritizing property maintenance for winter conditions, and implementing effective marketing strategies tailored to snow enthusiasts, rental agents can capitalize on the magic of the winter wonderland that is the Colorado Rockies. Providing exceptional guest experiences in this picturesque setting ensures a memorable stay and encourages guests to return season after season, establishing long-term success in this dynamic market.