A leasing agent has a lot of roles in their line of work. First, you have to know your target market for a property. Next, the task is to promote the rental to the public and look for potential tenants. It sounds easy, am I right? Not exactly. There is so much more than that. For example, finding a tenant does not mean approving the first applicant. No.
You have to do a thorough background check on the people who wants to occupy the property. Do you want a renter who has an eviction history because he continuously failed to pay rent? Of course not. You have to find someone reliable and responsible. So, how do you do that? Well, you have to read on and find out.
The right questions
You will communicate with the tenant applicant eventually. Before you meet them personally, you can start assessing them through phone calls. During this stage, you can come up with your initial impression of the tenant. How? By asking the right questions.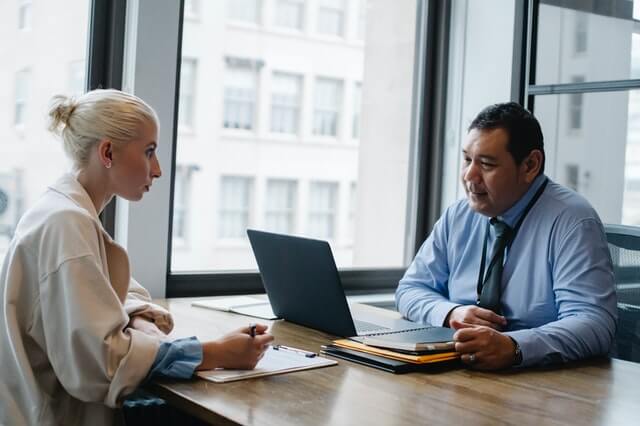 You can get a lot of information by talking to them on the phone, which will determine if they are worth your time. For example, their budget is not enough for the monthly rental price. If they are not willing to change their budget, it is best not to insist on letting them rent. Let me give you more examples of what to ask them.
• How much is their budget?
• How many bedrooms would you need?
• When do you need to move in?
• Are you bringing any pets?
• How is your credit report and income?
• Are you currently renting a place? Does your landlord know you are moving out?
• Who will live with you in the rental?
Although, you have to remember to stay objective and not draw conclusions based on one phone call. If you are not satisfied with their response, you can ask follow-up questions.
Watch out for red flags.
A good leasing agent knows what to look for and what to watch out for in a tenant. Sure, you would want to focus on their credentials but do not forget the warning signs. Some agents fail to identify some of it and end up with a less-than-ideal tenant. I can give you two things to watch out for during the background check.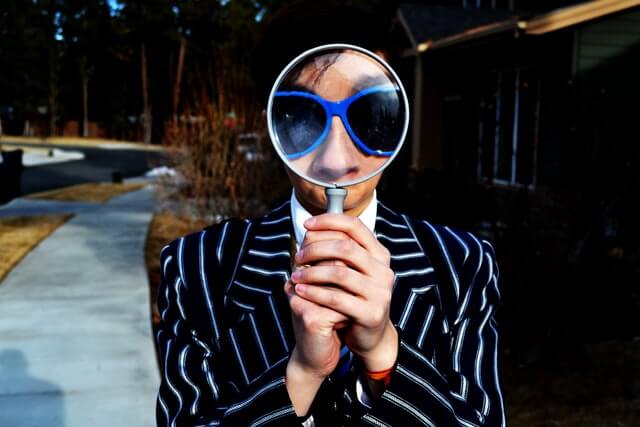 One is an overly excited renter who wants to move in right away. Serious tenants would try to check out the properties available to them. Because of this, they would look for a rental property several weeks before they needed it. If the tenant wants to occupy the unit ASAP, you have to find out why. One of the plausible reasons would be because the tenant has to relocate immediately for work.
Another warning sign is when the tenant is too good to be true. Of course, some may have a stellar application with legitimate data. But there is also a possibility that some tenants want to make themselves look good through lying. If their stories raise your suspicion, you have to verify their claims. A compulsive liar will only cause problems.
Look for them online.
Most people have some form of social media presence. You can use it to your advantage and check their online persona. I believe social media can reveal a lot about a person, especially if they are very active in using it.
You can also try searching their names in search engines like Google or Yahoo. You can verify if they work in the company they declared in their application. There might also be information on them if they have a history of criminal activities.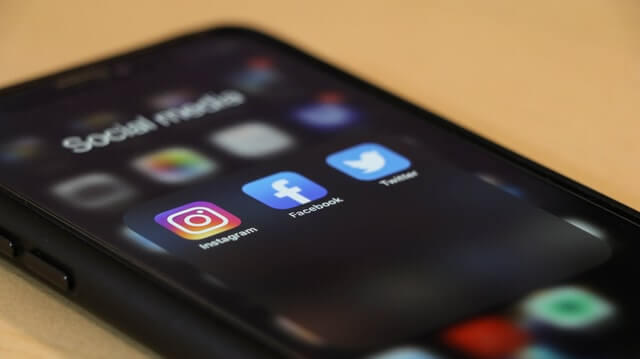 Confirm current rental status and landlord name
If the applicant has an ongoing lease with another property, you have to confirm it. You need to verify the landlord's name during your search to confirm the legitimacy. The address of the rental and landlord details should also match the tenant's claims.
A good leasing agent will also confirm if the tenant is indeed occupying the said property. You can check this using the MLS (Multiple Listing Services) system, in which the records will show you the occupancy date of the rental. Any inconsistencies will tell you if the tenant is lying or not.
Doing a complete background check is a must for all agents. It will assure you that the person you recommend will become a good tenant. These tips are not only for agents in Canada but for all leasing agents everywhere. You can use these wherever you are in the world.
Now that you know what to do during background checks, I think it's time to put it to the test. But first, let the public know about the rental properties available. Sign up and join Padleads right now. You can post property listings and have them syndicated to other websites. After that, you will have applicants to entertain and backgrounds to check.