Most landlords venture into the residential rental business hoping to earn passive income (emphasis on passive). However, they often discover that it requires more work than any day job they have ever had. Granted, venturing into a residential rental business is not as passive as, for example, investing in mutual funds. Landlords must put in the effort to manage the business, make sure it is profitable, and ensure that it can survive for a long time.
However, a landlord can take several steps to lessen the load for them, minimize their workload, and become more hands-off in the business without risking its performance.
Acquire Long-term Tenants
During the tenant screening process, a landlord's hired rental agent must evaluate tenant applicants not just for their capacity to afford rent but also their capacity to take good care of the property and respect the lease agreement.
Good tenant-landlord relationships are crucial in decreasing the turnover rate and ensuring a steady flow of rental income. Screening tenants meticulously decrease the odds of non-payment, landlord-tenant conflicts, and tenant or landlord dissatisfaction — common reasons why tenancies end.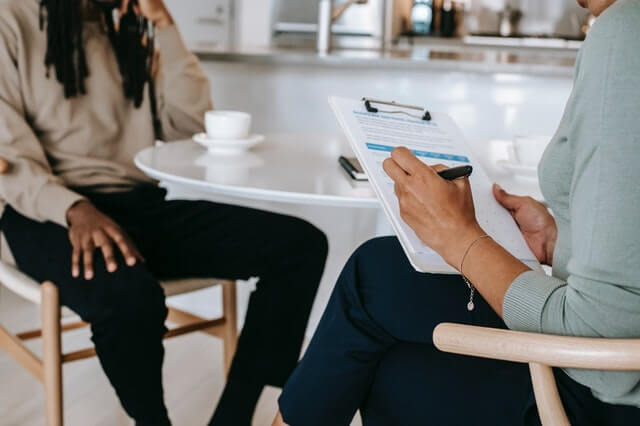 It is also vital to know the moving behavior of the applicants before granting them tenancy. Did they hop from one apartment to another every year? Do they have an eviction history?
Turnovers require so much work, time, and money. The fewer turnovers, the lesser the burden for the landlord. Choosing low-maintenance tenants who hope to stay long-term will bring steady income for the business with less effort from the landlord.
Set Reminders for Raising Rent and Renewing Leases
Having manual and electronic reminders to send renewal and rent increase notices to current tenants is a good practice. State laws require a specific number of times to send non-renewal (for bad tenants), renewal, and rent increase notices. Setting reminders can help landlords stay up to date and avoid dealing with problems that delayed notification can bring.
Although a rent increase might be a bummer for some tenants, it is a healthy practice to do it when renewing a year-long lease. However, it must be minimal as possible (1-4%) and comparable to the current market price.
It is a healthy practice because annually raising rent sets realistic expectations. A gradual annual increase is better for tenants than getting slapped with a hefty rent price hike after five years of no raise because the landlord suddenly realizes that his current rental rate is already 15% below the current market rates. When tenants get a sudden and hefty rent increase, they tend to leave instead; and the landlord will go through the hassle of turnover.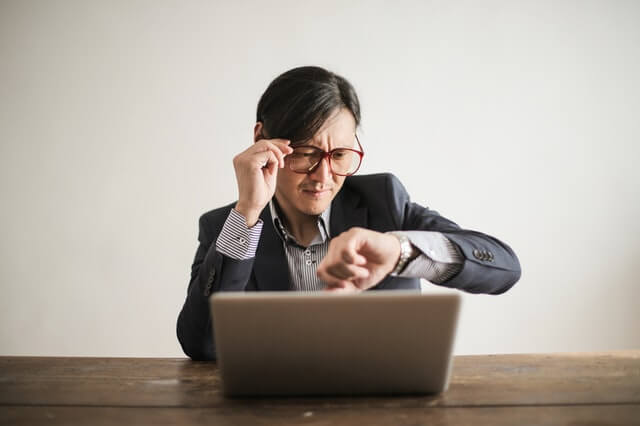 Long-term and Reliable Service Providers
Tasks like maintenance and repairs are a job for experts on the field, not the landlords themselves. Building a good relationship with a reliable handyman will save the landlord a lot of work.
When a tenant sends a repair request, a landlord must find a repair expert by calling four to five different contractors, comparing and negotiating rates, and supervising their work. Imagine not going through all that trouble each time.
Having a loyal team of third-party repair and maintenance contractors (e.g., plumber, electrician, carpenter, etc.) that the landlord can call anytime will make managing his rental property less burdensome. When a landlord finds a reliable contractor who gets the job done and has a reasonable rate, he must make an effort to build a healthy relationship with them based on loyalty and trust.
Automated Rent Collection
Chasing down tenants every month to collect rent is a tedious job. Going from one tenant to another takes time, not to mention that some would have excuses for delaying rent. Making rent collection automatic through scheduled bank transfers or post-dated checks would ease the workload.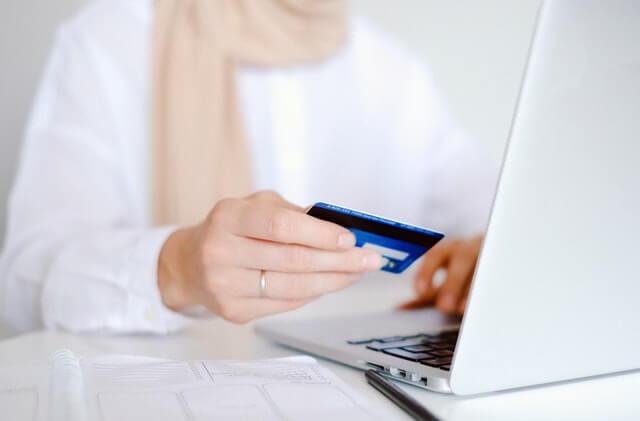 Hire a Residential Leasing Agent
As mentioned earlier, turnover takes too much time and effort. Hiring a rental agent would take most of the burden out of the landlord's hands. Leasing agents will be responsible for marketing the units by publishing a listing on Padleads and syndicating it to popular rental websites. They will also screen the applicants, recommend the best tenants, and conduct property viewings.
One of the keys to making rental property management more hands-off is by delegating tasks to people who have the right skills for them. It may cost the landlord money, but he will get to enjoy more time and less work.