Filling in a vacant property does not come easy. You have to present the rental in a way that tenants would not be able to resist. Aside from posting all the good aspects and showing attractive photos, you have to know the perfect time to put up your ad. Why post if no one will get to see it am I right?
Knowing the right time to advertise will make a difference because more people will see it. In Canada, 94% of the population has access to the internet, which is a large number. At least 50% of them spend more than 10 hours a week online. If you play your cards right, the majority of the house hunters will see your property listing.
When is the right time?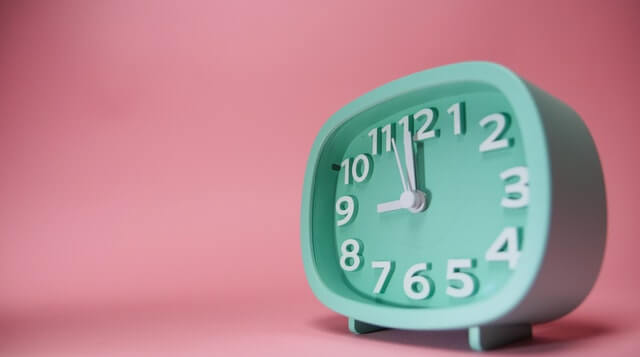 Weekdays
You have to remember that not everyone will go online every day, particularly the working group. However, they are probably the ones you would want to attract. After all, they have the income and budget to spend. So with that in mind, what time should you post your property listings?
During the week, people are busy with their jobs to check the internet. But they do have free periods during their workday, which they might spend online. One of the best times to post is before they start their day, around 8:00 am to 9:00 am. If you didn't get to do that, try to publish during lunch breaks from 12:00 pm to 1:00 pm. And there is a third option for you. Post your rental listings after people get off work.
Posting during weekdays also works well for landlords and agents. They can set up appointments to show the property on the weekends when most people are free.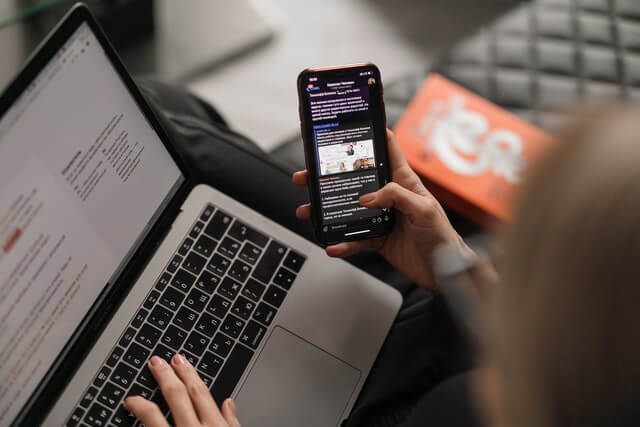 Weekends
According to the statistics, Canadian internet users go online for an average of 3-4 hours per day. Their activities include visiting social media sites, online banking, and shopping. Also on the list is house hunting.
Posting on the weekends will increase the chances of potential tenants seeing your listings. They have more time because they are not distracted by work. They also have the luxury of spending more time looking up ads. But there is also an appropriate time to post.
As observed, ads posted during Sundays got the most views. The adverts put up on Saturdays followed. If you want more people to see your listings, weekends are the best time. Although, some landlords and agents will probably have the same idea as you. You should expect competition during those days. Your knack for making eye-catching rental listings will come in handy.
You do not have to post your listing only once. If you think you are not getting enough notice, you can repost your ads on other days. Do not limit yourself to getting noticed a few times because you have a vacancy to fill. Keep trying until you find the perfect tenant for your properties. Reposting will help increase your ad's visibility and will help prevent it from being obscured by other listings.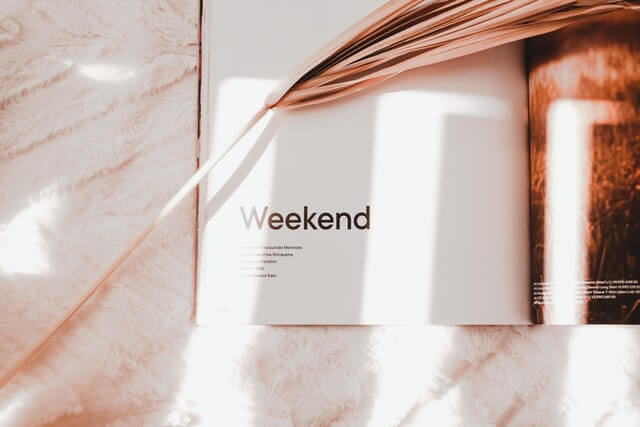 Getting the timing right is only one thing that will help draw the tenant's attention. The other thing is knowing where to post your advertisements.
For instance, you can try and sign up for Padleads. They have very reasonable and affordable prices to help you get started. Post your property listings on their site, and you can syndicate them to other pages online. Make sure to include essential details and impressive pictures to entice your clients.
You know what to do, so you better do it now. And remember, timing is everything.