Having a rental property situated near a university or college is a bag of luck for any landlord. The reason being is that he will have direct access to a specific target market: students.
Students often prefer to rent units near their schools for convenience. They wouldn't have to wake up early to be on time for their classes, and going to school would no longer require long commutes. That is something landlords with properties far from the area could not offer.
Now it may seem perfect: you have a rental property and a seemingly endless line of student tenants waiting to rent it. However, that is not a realistic assumption. Yes, there are tons of advantages to having a rental property that is attractive to student tenants. But, there are also disadvantages to consider.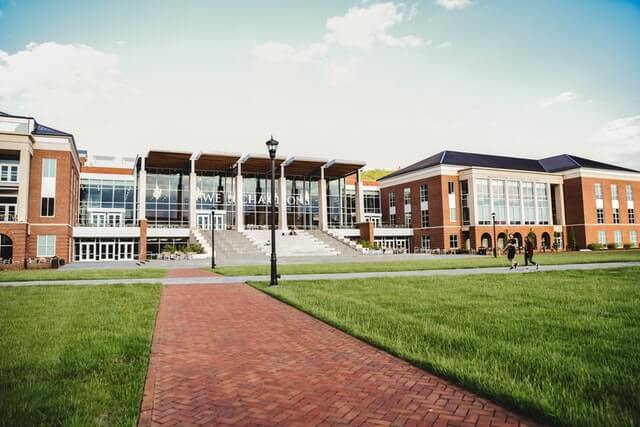 Pros of Renting out to Student Tenants
As mentioned earlier, there are many advantages a landlord can enjoy from renting residential units to students. Such as:
Their needs are pretty basic. What's important to them is to have a place they can rest and study in peace. They are not too concerned about renovating or making changes to the unit to make it "theirs."
They have parents to support them and may pre-pay their rent.
Chances are, student tenants would stay throughout their 4-year program, so there is no need to worry about finding new tenants constantly.
They could be more financially stable to pay rent with an approved loan or guaranteed parental support.
International students often come from wealthy families who are willing to pay rent that may be above-market rates, just for the convenience of living near the school.
Cons of Renting out to Student Tenants
They may opt to lease an 8-month term rather than year-round.
If they are first-time renters, they may have no previous landlord references to provide
They have not yet built a strong credit history
Given their age, they may not be as responsible compared to older and more experienced tenants. They may not know how to care for the property.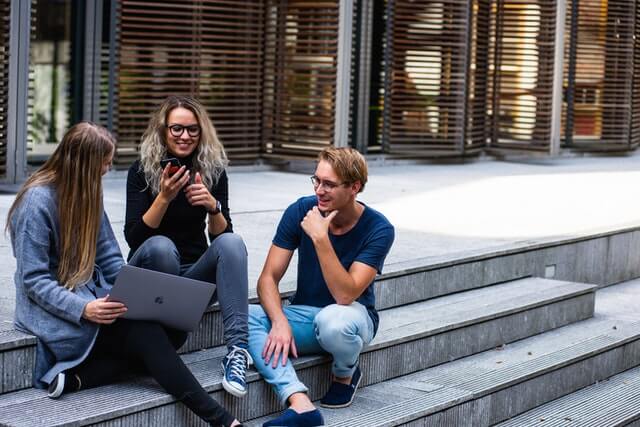 Managing the cons
Despite the disadvantages of renting to students, it is still one of the best decisions a landlord can make because of the constant availability of potential tenants, which can keep the business going.
The key is to minimize risks through potential solutions for the potential problems mentioned above:
Since they might opt for an 8-month term, raising the rent could cover the two-month cash-flow gap.
With the lack of past landlord references, employment records, or credit history, making their parents guarantors is a good option.
Young and irresponsible tenants may only need to be educated on what is expected from them as tenants. Presenting them with a clear outline of house rules and responsibilities could make it easier for them. Regular unit inspections for damages could help too. Remember, even grown-up and experienced tenants can still be a headache; some student tenants may even be better than them.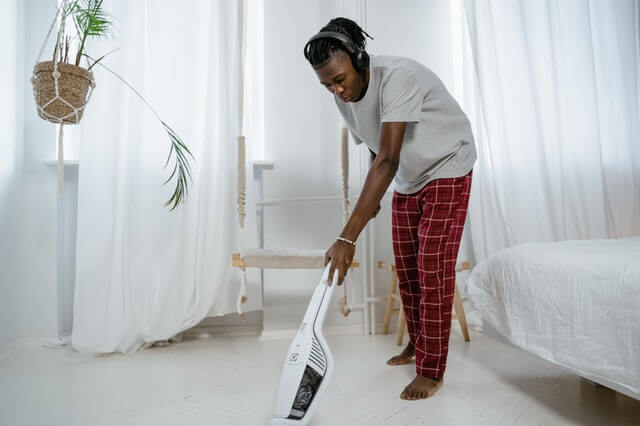 Screening is key
Another way to manage these risks is by conducting a thorough screening process. Here is where your role as a rental agent becomes crucial. After publishing a listing for a property near a university or college on listing syndication platforms like Padleads, you can get a ton of applications from student tenants. Despite the lack of references like rental and credit history, you still have to conduct a thorough screening process. Simple interviews can give you an idea of how they will be as tenants.