We all know how essential tenant screening is in the process of choosing the right tenant. Tenant screening requires a lot of your time, effort, and patience. But it will pay off in the end when you find the perfect renter for the property. It is also essential that you know the procedure well, depending on your location. Keep in mind the screening process in Canada is different from the United States.
If you did not know, several property buyers in the U.S. are from foreign countries. The 201 Profile of International Activity by the National Association of Realtors reports that Canadians are the second-largest buyers. Them, along with foreigners from China, India, the United Kingdom, and Mexico. And in case you were wondering, Texas, Arizona, Florida, California, and New York were the top residential purchases.
Data Privacy Law In Canada
Data privacy in Canada is similar to the European Union, which is highly regulated. They have The Data Privacy Act, which protects the recorded personal information of an individual. In Canada, credit reporting agencies are not allowed to access an applicant's information directly.
Credit Reports
Almost every person of age in Canada has a credit file. Anyone who has a loan or a credit card will have it. A credit report will include every loan someone has taken for the last six years and whether they have paid it, how much they owe, and their credit limit. Canada has two credit bureaus which are called TransUnion Canada and Equifax Canada. Once someone requests a credit report, it will take about two to three weeks before they get it.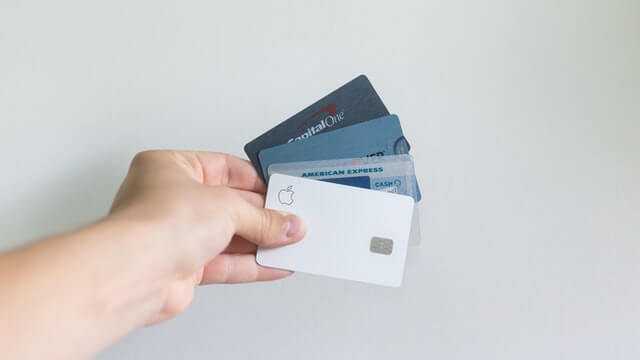 According to the law, transferring credit reports to another country is not allowed. So if you need one, you would have to get a Canadian credit report if they have not banked in the United States.
Credit Scores
The credit scoring in Canada is almost similar to the U.S. It is a formula that translates the data in the credit report into a three-digit number called a FICO score. In the United States, the scores will range from 300 to 850. However, in Canada, FICO scores range from 300 to 900. The higher the number, the better it is.
People with a score of 750 to 799 will likely get a loan approved. According to TransUnion, an individual with a credit score below 650 will have difficulty receiving new credit. The best thing for these people to do is pay their loans on time.
Criminal Searches
One of the things you should look out for in a tenant applicant is criminal history. Some will see it as a red flag if they see any past illegal activities during the background check. Of course, it is only natural for a landlord to want someone without it. But it is on a case-to-case basis.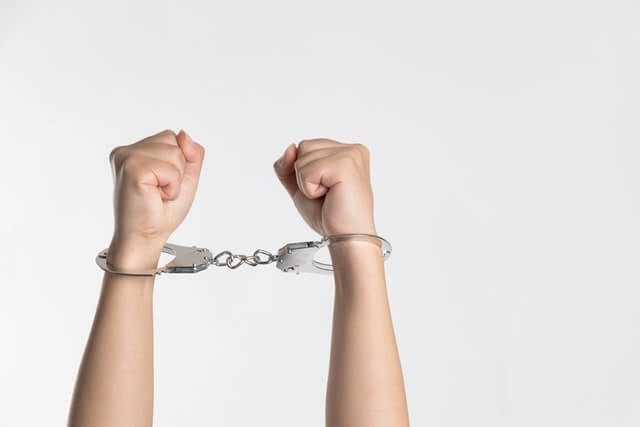 You can search for criminal records using an applicant's name and birth date. You can utilize the Canadian Police Information Centre or CPIC because they cover all the provinces and territories within Canada. There are three possible outcomes during the search. The first one is when a record exists, and the second possible outcome is no records exist under the applicant's name. The third one is a record that appears consistent with what the applicant declared.
Identity Verification
In Canada, Identity Verification is mandatory for you to complete a background check. The Electronic Identity Verification and a Physical Identity Verification are the two options to help you with this. If an applicant cannot complete the EIV, which includes questions from their credit history, the Physical Identity Verification is an alternative.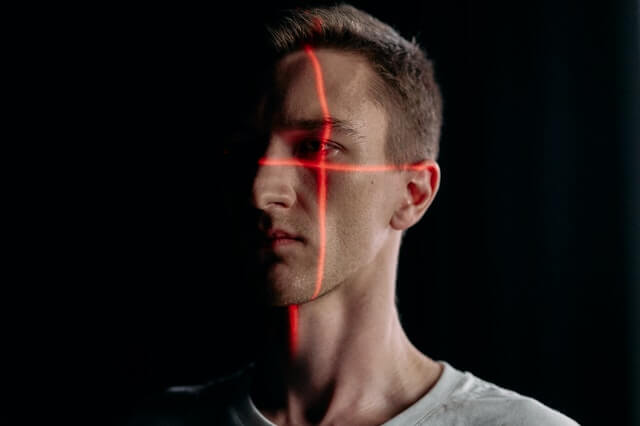 Checking someone's credit history and scores, as well as criminal searches, is vital in making sure you get the right tenant. The good thing is, there are several ways to get them. But make sure you use the appropriate platforms for them.
I hope this gives you some insights into credit scores and criminal searches in Canada. With the help of the internet, this data is accessible for landlords and leasing agents. And while you are online, you can also sign up for Padleads, which will become very helpful to you. You can post property listings and have them syndicated to other websites. Once the applications come in, you already know what to do.