In renting, there are two vital players; the landlords who produce the supply and the tenants who lay down the demand. With the partner schools in the country, the call for housing has increased, but the supply is low. The surge in real estate prices limited the chances for people to buy properties. Instead, they invest in retirement plans with the payout from selling real estate.
A portion of the tenant population, a large one, rent by choice and not by financial positions. So how does this affect off-campus housing? You should better read on because this can affect you too. As a leasing agent, your job is to ensure students find a suitable home within their budget. But with the decrease in supply, it can become a challenge.
Here are the two types of rental markets:
Tenant's market
We can describe a tenant's market with numerous supplies, high vacancy rates, and reduced rent. In this market, we can see the advantages for renters. They would have several options at prices they can afford. It is easy for them to choose and live in a place they want.
Landlord's market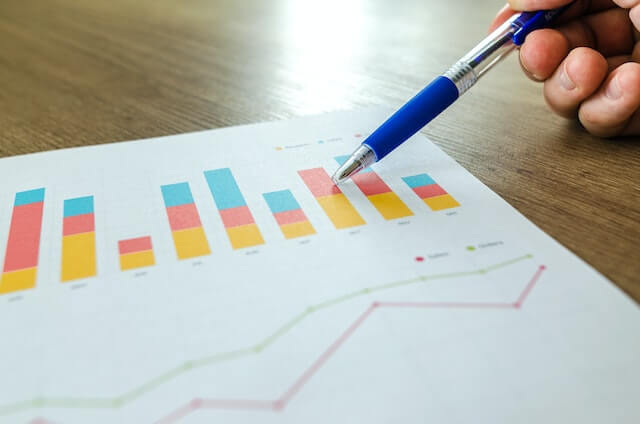 On the other hand, the landlord's market is the exact opposite of the tenant's. It represents an increase in rent and low vacancy rates. It means landlords would earn a generous profit, and they would not have any difficulty finding tenants.
Let us learn more about the perfect landlord's market. I am going to list down its benefits.
Finding ideal tenants
Some landlords rent their properties without evaluating an applicant thoroughly because they do not want to have a vacancy for so long. In a perfect landlord's market, they can have the luxury of finding their ideal tenants. Because of the lack of supply, property owners receive several inquiries and applicants. They can now evaluate and choose based on their preference and not on lack of options.
Fewer expenses and time used in negotiations
Since the demand is high, tenants will likely agree with the rental prices set by the landlords. They would jump at the first acceptable rental because they know they have limited choices. Landlords would not have to endure long periods of vacancy because of this. It also means they would spend less on advertising.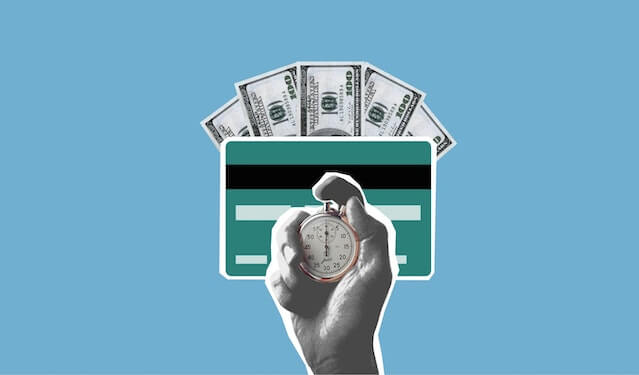 However, marketing rentals need not be expensive in the first place. When you sign up for Padleads, they will charge a very affordable and reasonable price for their services. You can post property listings and syndicate them to other websites. It is worth every penny.
Easier gaining tenants
In a perfect landlord's market, tenants will be vying for their spots in available rentals. We all know that everyone is trying to go on with our lives despite the ongoing pandemic. Students have reverted to their in-person classes after two years of online learning. Because of this, more people are looking for housing near their universities. Landlords will have their rentals occupied in no time at all.
A rise in renewal rates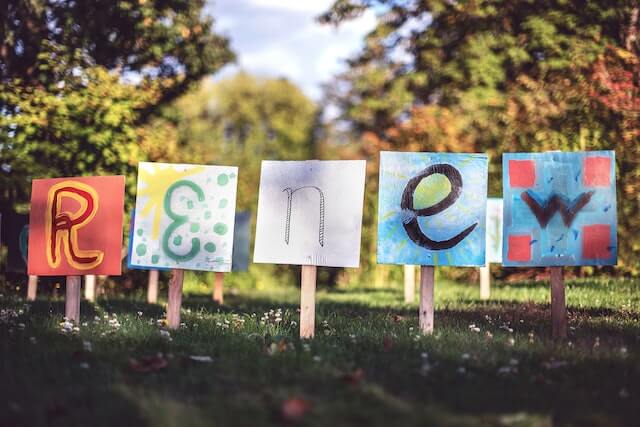 If a tenant is satisfied with their current housing, they will not likely try to find a new one. With the lack of supply, tenants would want to secure their housing as long as possible. It will increase the renewal rates, which landlords will find beneficial. Retaining renters would guarantee their income, decrease expenses, and saves them time.
How will it affect off-campus housing?
Looking at a perfect landlord's market, students would have limited options regarding their accommodations. They would have to compete with other student tenants. As a result, student tenants would have to look further for alternative types of rentals, such as shared houses or hotels. Some communities encourage homeowners to partner with schools and offer spare rooms if they have any. It is a great way to help the students, and it doesn't hurt to earn the extra money.