A rental property's location may affect the landlord's target audience. After all, everyone wants the convenience of renting a house near their jobs or school. If the rental is near business establishments and office buildings, he may encounter the working class. But for properties near universities or colleges, he should expect student tenants.
I know what you're thinking, can student tenants also afford rent? Some landlords may hesitate to rent out to the younger group because they usually don't have a stable income or live with an allowance. However, if you can find a good-quality student tenant who can pay, the landlord will not have a problem. But how will you attract them? As a leasing agent, you should know what will entice them to rent the property you are advertising. Well, if you read on, you will know.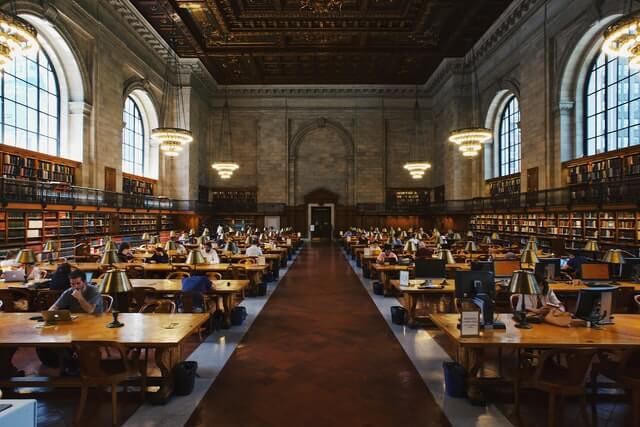 Amenities in the area
Students have limited finances, and they appreciate affordable food places. Appeal to them by advertising nearby amenities. The area may have restaurants that offer cheap food options or healthy eats within walking distance.
The community may also have supermarkets for their groceries close to their homes. They like the convenience as much as any other person. But probably the most attractive place, for me at least, is a nearby cafe where they can get all the caffeine they need for studying.
Quiet study nook
One of the essential items for a student is a place where he can study. Sure, there are campus libraries, but they would preferably do it inside the comforts of their home. They will not have to worry about staying out late because of studying or think about the amount of time to travel.
The landlord can designate a sizeable space, a room or floor, for students who wish to study. The landlord can provide comfortable chairs and tables for them and a strict rule to keep the noise down.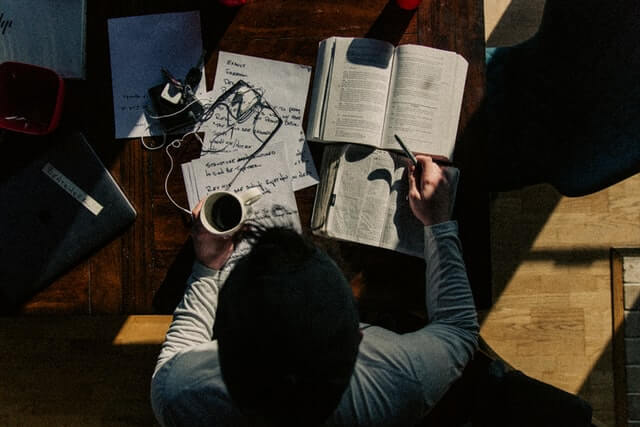 Get in touch with colleges.
If the landlord is open to renting his property to students, you can contact the schools and universities near the property. Some international students may ask them about places to rent, and they can refer them to you.
Other schools have a referral program, and they can give a list of names that may qualify to rent. If they don't offer such programs, you only need to do a thorough screening. The goal is to give the landlord quality student tenants.
Convenience
I've mentioned the advantage of convenience over and over again. But I'll stress it even more. Some students opt to live off campus to escape from the distractions brought by fellow students and the environment. Nevertheless, if there are other reasons, the landlord should still make his rental tempting.
Students and parents will choose rentals with fast internet and fully furnished rooms. They won't have to spend time buying furniture and setting up internet access. See? Convenient.
Safety and security
Providing a safe home is not exclusive to student tenants, but it is a must for all. But for students, safety is significant if they are unfamiliar with the area and if they are females. Landlords should take necessary measures to ensure the property's security.
For instance, they should install alarm systems, security cameras, and locks. They should also have lights around the property to avoid dark areas. Aside from security concerns, the landlords should think about the tenants' safety. The rental should be free from hazards, such as broken steps and fire risks.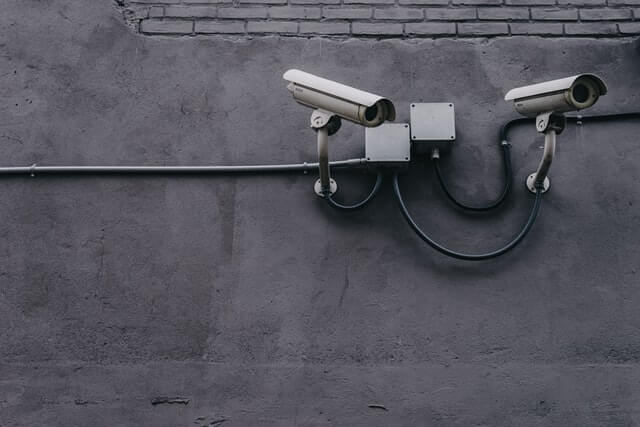 A quality student tenant is as good as an adult working tenant. We have to accommodate their needs and preferences to attract them and make them stay. The tips I mentioned are easy to execute, and all landlords who are willing to take in students can do it.
Your job as a leasing agent is to market the rental to them. Since the younger generation spends their time online, you have to use an online platform to do your advertising. Take Padleads, for example. The site will allow you to post your property listings and have them syndicated all over the internet. You can reach everyone you want, both students and non-students.