In the residential rental business, it is your job to know everything. And I mean everything. I know it is the landlord's job to know these things, but it is yours too. Your customers would appreciate an agent who they can trust to answer their queries. As such, it is an advantage for you to continuously learn about the ins and outs of the rental business.
Right now, I want to focus on tenant rights in Canada. Sure, you probably know about landlord rights and such, but what about the renters? Sometimes the tenants will become your customers, and you should help them realize what they can and cannot do. It is essential for first-time renters and immigrants who are new to the country. Most people would prefer to try and rent before buying a property.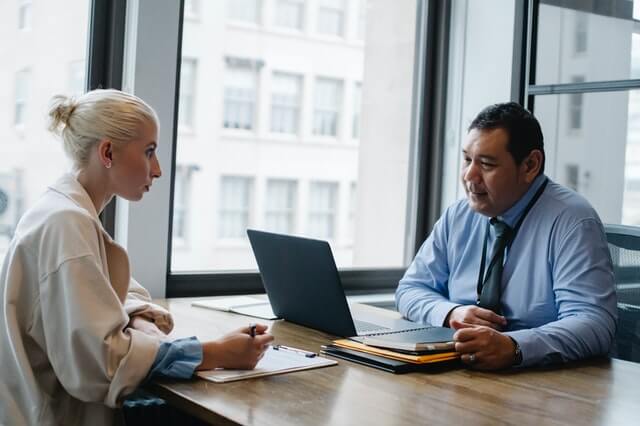 Questions for landlords
As I've mentioned, some tenants have little idea when finding the right property for them. They have to know which questions to ask before they commit to a lease. Here are some examples of inquiries they can ask:
• How long is the lease going to be, and can it be renewed?
• How much is the monthly rent as well as the security deposit?
• Does the rent include the cost of utility bills such as electricity and water?
• What amenities are available?
• Does the property have a laundry area?
• Does the rent cover the parking fee?
• Is the property furnished or unfurnished?
• What appliances are available?
It is essential to ask these questions so tenants can identify if the property is a good fit for them. It will also help them determine if they can afford the monthly expenses. Because if not, they can move on to another property and not waste the landlord's and their time.
As a leasing agent, you can provide some of this data through your property listing. So every time you advertise a listing through Padleads, you can involve some of the needed information for the tenants. Oh, and do not forget to syndicate it to other websites to expand the listing's reach.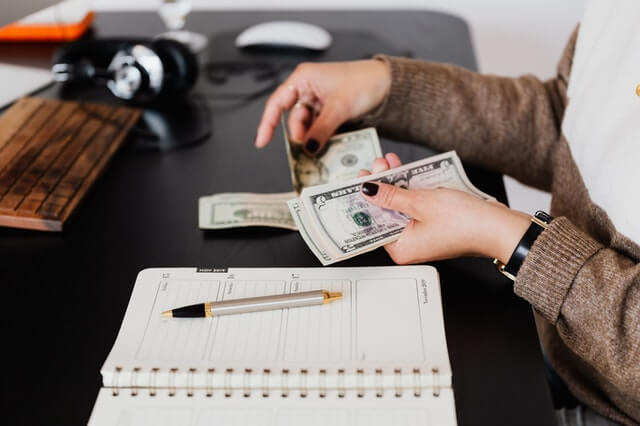 Tenant Rights
The Canadian provinces have their landlord and tenant legislation. As a leasing agent, you should familiarize yourself with them because they may vary. Take Ontario, for example. They have something called the Residential Tenancies Act. They also have a Landlord and Tenant Board which provides information about it. Its goal is to settle altercations between the two parties through its website. They also have a list of forms that are helpful for tenants and landlords to use for various things, such as:
• Subletting
• Maintenance Problems
• Rent Kickbacks
• Notice for tenants to end their tenancies
Since the laws are different from other states, the tenants should know about the specific legislation in their area. It will help them avoid issues with their landlords because some may take advantage of them being unfamiliar with laws.
Different Landlord-Tenant Boards In Canada:
• Ontario: Landlord and Tenant Board
• Nova Scotia: Residential Tenancies Program
• Alberta: Residential Tenancies Act
• Quebec: Regie du Logement
• Saskatchewan: Landlords and Tenants
• British Columbia: Residential Tenancies
• New Brunswick: Residential Tenancies Tribunal
• Manitoba: Residential Tenancies Branch
Signing Lease Agreements
Once the tenant and landlord agree to rent the property, the renter will sign a lease agreement. Always remind the tenant to read everything before they sign because it is a legal contract. If they violate anything, they will face the consequences. You can also inform them of their right to ask someone to go over the contract. It can be a lawyer or a member of an organization for immigrants.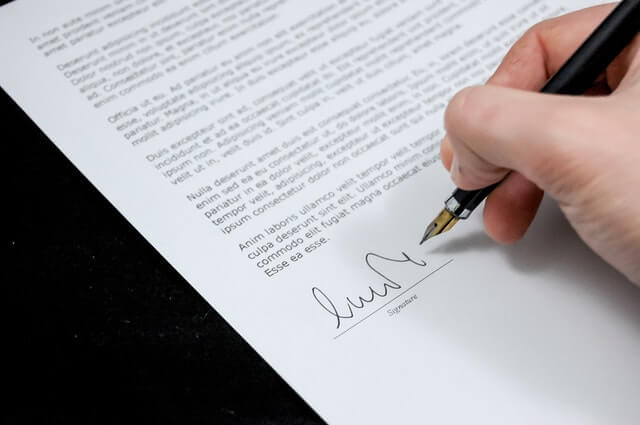 Signing the contract will allow the landlord to know their information. However, there are questions that a landlord is not allowed to ask. Some examples are their sexual preference, religion, marital status, ethnic background, or Social Insurance Number.
Rent Increase
The landlord may increase the rental price if there is a need. However, the tenant has rights in these situations. The landlord can increase the rent during renewal and should follow the guidelines. If the rent increases before the end of their lease, the landlord has to apply to the Board. The tenant should receive a notice about the price increase ninety days before it will take effect.
The tenants must know their rights because it will help them greatly. We do not want them to encounter a landlord who will abuse his position, and the tenants have no idea it is happening. And because you know these things and share them with them, you are indirectly protecting them too.