Finding the best tenant is one of the most crucial goals of a leasing agent. Reaching it will take up a lot of your time and effort, but it will pay off in the long run. Doing a thorough tenant screening is a must for all agents and landlords. It is not enough to accept an application without accomplishing a full background check.
All leasing agents should make their system for tenant screening. Using this, they will cover all areas and will eliminate guesswork. The steps should be specific and have an objective. We do not want to recommend a tenant who will cause stress, would we? If you do not have a systematic way of screening tenants yet, do not worry. I got you.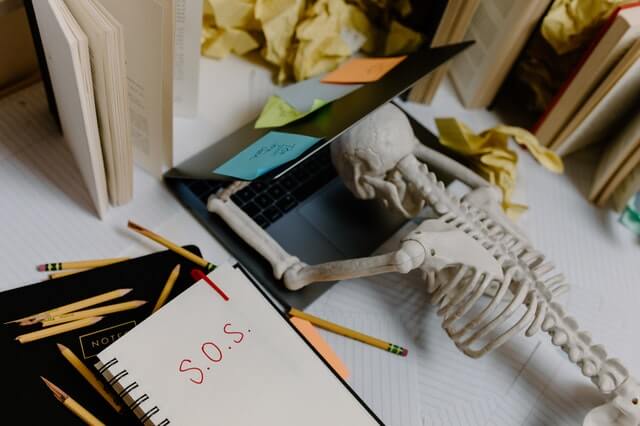 Know what kind of tenant you want
We all want a tenant who pays the rent on time, follows all the rules, and stays away from conflict. But we know that's not always the case. The good thing, though, is that we can have a standard in choosing the ideal candidates.
First, we have to look at the tenant's income. Having someone who can pay the rental price on time is essential. After all, the landlord has to earn an income and could not afford to experience missed payments. A renter's recommended income should be three times the monthly rent. Let's say the rent is 1,200 dollars per month. The tenant should have at least an income of 3,600 dollars per month or more. It will ensure that the tenant is more than capable of paying the rent.
Another thing that you have to look at is the tenant's rental history. Of course, you would prefer someone with experience in renting. It will be easier to talk to them about fees and lease agreements. But you have to remember that not everyone has a rental history. Some tenants who are looking for a place to stay are new immigrants or college students. It is not necessarily a bad thing, and you can lower your expectations a bit for these renters.
Pre-screen tenants to save time
Should you entertain and screen all applicants? It sounds tedious, am I right? But you do not have to screen all of them. It will take too long, and some of the applicants are not worth your time. You have the option to pre-screen them.
Once you post the property listing online, make sure you put the complete details. It should include information about the property, its location and features, and which type of tenants will love it. This step is possible when you use Padleads because you can do all of these things. And the best part? You can syndicate the listing to other websites to make sure it will reach more people. The more options you have, the better.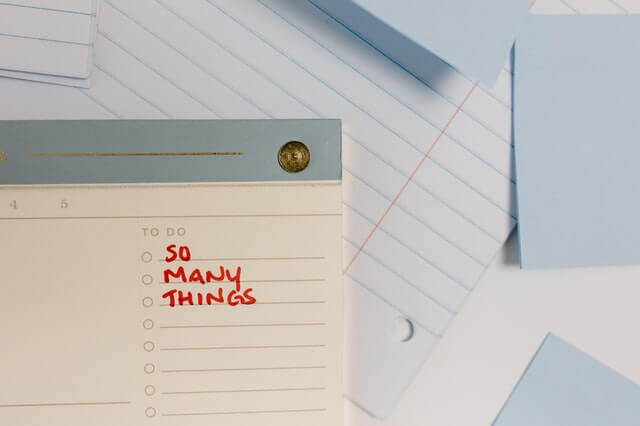 More Tips On Tenant Screening
Pre-screen tenants over the phone.
You can learn a lot about someone without meeting them personally. During your conversation, you can ask about their budget and preferred move-in date. Can they afford it? You may also inquire about past tenancy and if they have a landlord reference.
Send them an application form.
If they pass the initial assessment during the phone call, you can send them an application form. It will help you gather more information about the tenant's background, financial status, rental history, and references.
Look for them online.
Nowadays, it is easy to search for people online. You can check if there are news articles about the tenant using search engines like Google. It is also possible that they have Facebook and Instagram accounts. Does the tenant like to host rowdy parties and have visitors over? You might want to rethink approving them.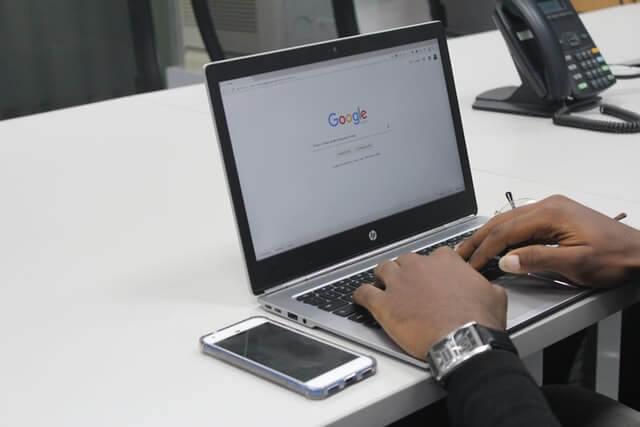 Verify landlord references.
Anyone can put a name in their reference, especially if they want to impress agents. Your job is to verify the legitimacy of their landlord references. They might include fake names and have their friends pretend to be their past landlords. You have to watch out for that.
I know it's a lot to take in, but you'll get the hang of it. Oh, and this is not exclusive for tenants in Canada. Any agent can use these tips in every location in the world. Stop the guesswork and make a system.