The rental business can sometimes become complicated. One cannot expect that a landlord will know everything about renting out properties. Sometimes landlords and leasing agents need professional advice from experts. They ask for help from contractors and engineers about property structure. If they need to make sure that their building is safe from fire hazards, they can ask the fire department. And for legal counseling, they need lawyers. Encourage landlords to hire lawyers to avoid problems in the future.
Every landlord needs an attorney to run this business. Having a landlord-tenant lawyer will help in determining the legal aspect of renting. For example, the lease agreement must coincide with the local state laws. If the landlord is not familiar with them, he can ask his lawyer for guidance. Following the law will ensure that the landlord is safe from lawsuits. But how does a person find a promising landlord-tenant attorney?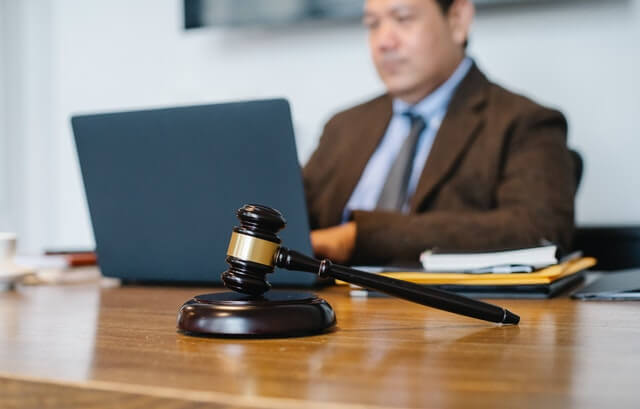 • Try an online service
It is astounding what we can find online nowadays. With a few clicks, you can find almost everything you need, including finding lawyers. Landlords can try to find an online service where they can look for attorneys. A few websites will allow people to ask questions that lawyers can answer.
And since we are on the topic of online advantages, advertising properties are also made effortless. Take Padleads, for example. The website will let you post property listings and have them syndicated to other websites.
• Referrals
Some landlords hesitate to hire just anyone to become their lawyer. They will prefer someone they know. But remember that not all lawyers are experts on all laws. They have their areas of expertise. They can ask a lawyer friend to refer them to another attorney who can help them.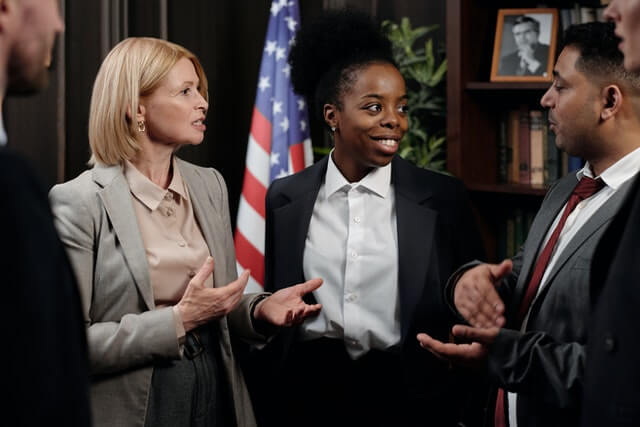 • Use local resources
If the landlord does not know where to start looking for lawyers, he can try the local directories. He can access a list of practicing attorneys in the area. They would have ads on social media platforms too.
• Call the people on the list
A landlord should not settle on the first person he calls. He would want a lawyer who he can rely on to be present when he needs to be. Calling the lawyers will help determine who responds quickly. It will help narrow it down to who will acknowledge in an emergency.
Ask questions
Most landlords will prefer a more experienced lawyer than someone new. But there is nothing wrong with newbies because they have fresh ideas and are willing to take on a fresh experience. It all boils down to preference. They can ask how long the attorney has been practicing landlord-tenant law. They can also inquire if he has handled a similar type of property as the landlord.
Have them make the lease agreement
The lease agreement is when you need the knowledge about state laws the most. The policies presented in the document should be in line with local regulations to avoid any potential lawsuits. Lawyers are the best persons to help landlords with the lease agreement. There are generic templates online, but it is better to make your own.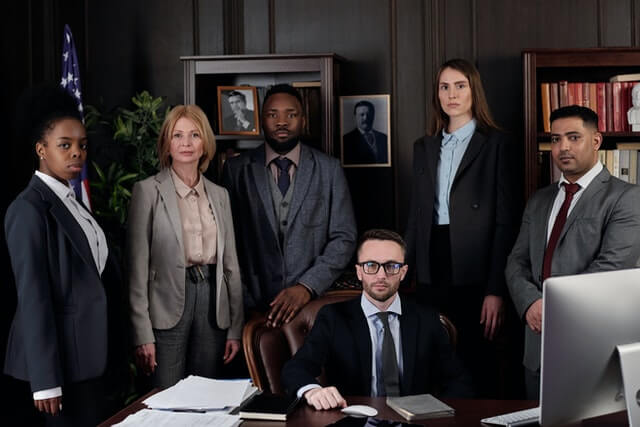 Cost of services
Not all lawyers have the same rate. Aside from the other factors, the landlord should ask for the lawyer fees. The landlord should also inquire about the billing proceedings. The landlord must hire a lawyer that he can afford.
If dissatisfied, find a new one.
Once you pay for someone's services, you would expect them to perform their job well. However, if the attorney is not keeping his end of the bargain, maybe it's time to look for someone else. Tell the landlord not to hesitate if he experiences dissatisfaction. We all want a lawyer whom we can approach anytime, especially during emergencies.
Hiring a landlord-tenant lawyer is a must. They can guide landlords on what to do and what not to do. Some landlords may hesitate as this would mean added expense. But if you really think about it, lawsuits cost more than any other lawyer fees.