We all know how crucial it is to find an ideal tenant for our landlords. Their business will not succeed if we recommend tenants who are irresponsible and unreliable. But there is no need to worry if you know how to screen the tenant applicants properly. You should know what to check and if there are red flags present.
Screening tenants include looking at their financial capabilities, background, and rent history. Of course, you have to make sure the tenant can pay the rent every month without delay. The landlord would also prefer someone who has a good record from their previous rentals. Would you rent to someone who got evicted because of unpaid balances? No, right?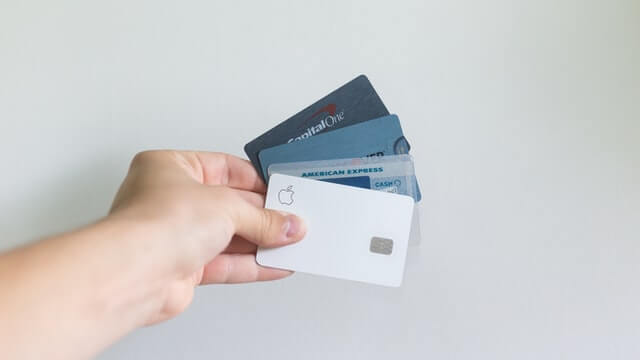 One of the things you are bound to check is the tenant's credit score. Multiple credit bureaus can give you the information you need, but then again, it is only one factor. It's just a score. Aside from being financially capable, there are other determining factors to help you choose a worthy tenant.
Consistent
You have to consider someone's ability to be consistent in what they say and do. You will have several interactions and conversations with a potential applicant, which will allow you to observe. Here are some guide questions to ask yourself.
Did the applicant fill out a form and submitted it immediately? Or did you have to remind them over and over again?
Did their credit score show how fast they settle their debts? Were there late payments?
Were they able to show up to the property tour on time? If not, did they have a valid reason?
Some of these questions will help you identify any red flags like inexcusable reasons and hesitancy. If they seem inconsistent, try to re-evaluate them. If you ignore this, the landlord might end up with a tenant who pays late.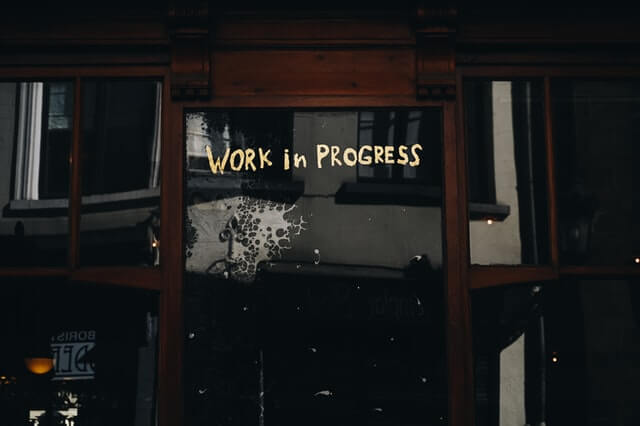 Honest
If there is one major thing to look out for in an applicant, it is honesty. You would expect to see tenants putting their best foot forward during the tenant screening process. They would not want to give you any reasons to reject them. However, you should also check what they are giving you as information.
Honest tenants will tell you all their best qualities but will also tell you some of their flaws. For example, when you ask them if they have ever paid their rent late. Sometimes there are unavoidable circumstances that will result in that. Honest tenants will inform you of their lapses.
Verifiable
The good thing about tenant screening is you get to verify their information. You can't choose based on what they wrote down because they may give false details. First things first, can they afford the rent? Double-check their status by contacting the company and asking for their employment details like start date and income. It is a good sign if the number they gave you is legitimate. It means they have nothing to hide, knowing you will ask around.
You can also contact their past landlords to find out how they are as tenants. Did they end their lease without any problems? Were they quick to report damages? Knowing things like these will help in your decision-making.
Patient
Wait, this one's for you. I know you would want to find a tenant as early as possible. Nobody wants that vacancy to last long. But you also have to be thorough with the screening. You will encounter several tenants, and you have to have patience. Going through their applications will require most of your time and effort, but it is worth it.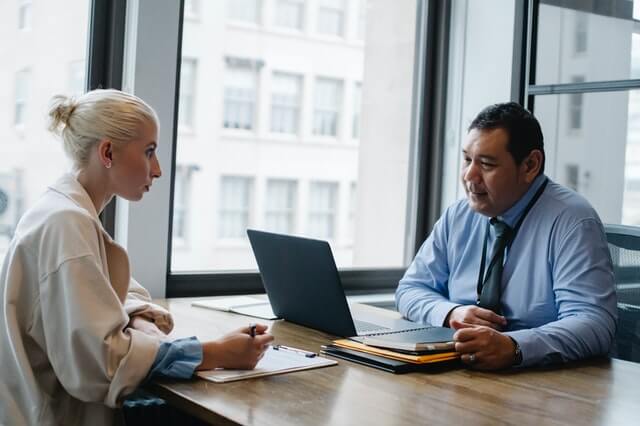 If an applicant wants to rush you and threatens to withdraw, let them. Plenty of people will willingly wait for your decision. It's their loss, not yours.
You should not limit the qualifications on who can afford to pay the rent and who has the best credit score. Dig deeper and weigh in other factors that are just as essential. I truly believe many people have good tenant qualities. And to make sure you find them, sign up for Padleads now. You can post your property listings and have them syndicated to other popular websites. Thousands of people looking for rental properties will see it and contact you. And you only have to choose among them.