All landlords have a goal to generate a substantial income from their property investments. They cannot expect the tenants to spend hundreds of dollars on a rental that is not worth the price. Some tenants will willingly pay for a property rental if they know they're getting their money's worth. Because of this, the landlord should consistently maintain the property in tiptop shape.
If he can, the landlord can renovate and install upgrades to the property. However, not all of them have the budget for major renovations. Most landlords would hesitate when it comes to things like this because they know it will cost money. But we should also remind them that it can become an advantage for them. Renovations can increase the property's value, and in turn, can increase the rental price.
I'm not saying they should renovate the whole property. Property owners can opt to do it one room at a time. So today, we are focusing on bathroom renovations that will improve the rental's value without breaking the bank. After this, you might be able to convince a few landlords to upgrade a little.
Change the wall paint.
Sooner or later, the paint on the walls will fade. It will not retain the pristine look it once had, like white walls. A fresh coat of paint will do the trick. If they want to stray away from white, they can try other light shades. Neutral colors can also feel airy and bright. It is also easier to find plumbing fixtures that will match.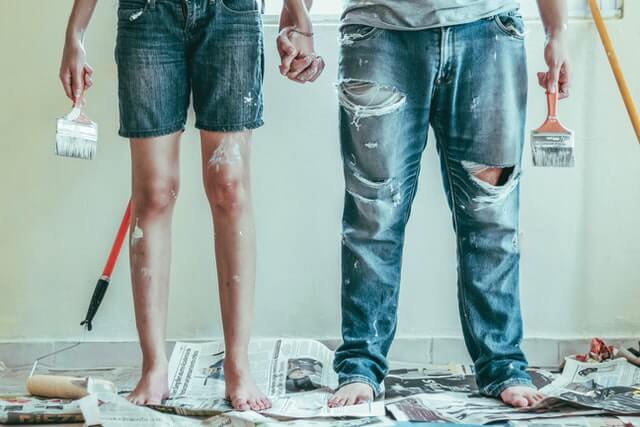 New shower head
One of the best feelings in the world is taking a hot shower after a long day. You might not realize this, but showers are a luxury, and tenants will appreciate an upgraded shower head. The trend nowadays is the rainfall showerheads. However, some people do not like it because it is not detachable. The landlord can try looking for something that is still modern and, at the same time, handy. There are dual-head showerheads available in the market that will meet that requirement.
Clean grouts
Over time, the grout between tiles will start to accumulate dirt and grime. It will make the bathroom look unclean and might disgust some people. The solution is to re-grout. There are tutorials online that they can follow and will need a few materials. One of them only has three steps and takes about a day.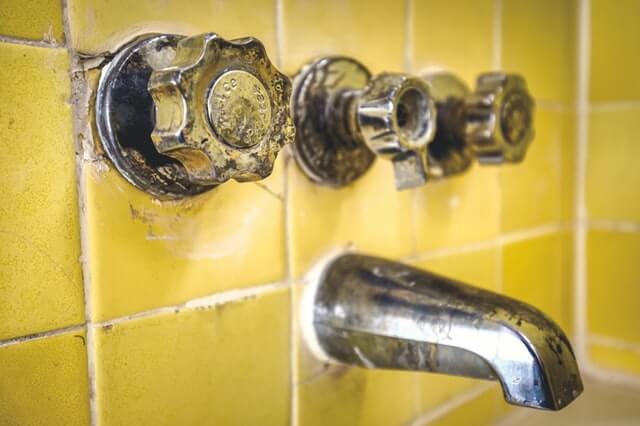 Re-glazing the bathtub
The majority of the bathtubs in the market are white and will eventually change in color. It is a natural occurrence and, most of the time, unavoidable. Fortunately, landlords will not have to spend a lot of money to buy a new one. They can have the old one re-glazed for a much lower price. They can decide to use a white glaze to make it look new again even though, you know, it's not.
Low-flow toilet
Several new technologies are emerging every day, and most of them have the goal of conserving energy. When it comes to upgrading the toilet, the landlord can invest in a low-flow one. It will cost him a few extra cash with the buying and installing, but it can help save him money in the long run. Sometimes they need to spend money to save money.
Light fixtures
One of the cheaper things they can change in the bathroom is lighting. Light fixtures are relatively inexpensive, and there are a lot of designs available. Landlords can choose among several styles that will match their new theme. Plus, they can easily change them because they're very affordable.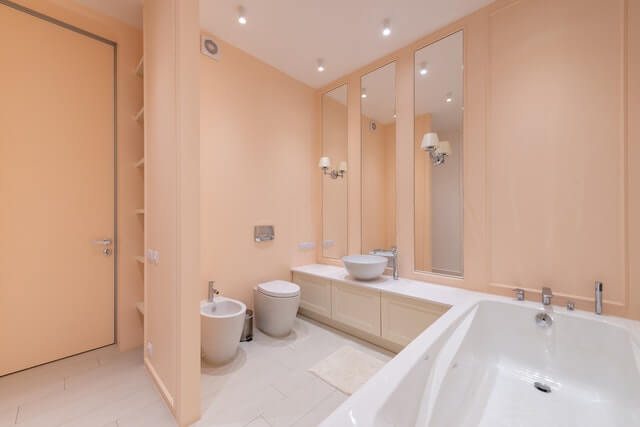 Upgrading the property need not cost too much. With a few tweaks here and there, they will have a new bathroom that will help increase the market value. It will also work to your advantage because potential tenants will see it once you post the property listing online. With that in mind, don't forget to post using Padleads. Once you sign up, you can post the listing and syndicate it to other websites. Don't forget to include pictures of the new bathroom. You won't have any problem catching their attention.